Description
Make Your Own Bonsai Experience
The Japanese Cedar Bonsai Growing Kit is a high quality all-in-one set to get you started in growing your dream Bonsai tree. A lot of sets may include a variety of basics but never the whole thing, well look no further. The art of Bonsai is an experience to be enjoyed.
Bonsai trees add a calm presence to a home or could feature as a centrepiece for an urban garden. The trees are the perfect size for an ever-growing urban city. It's so important to have green spaces inside your home and a Bonsai is the perfect way to do this.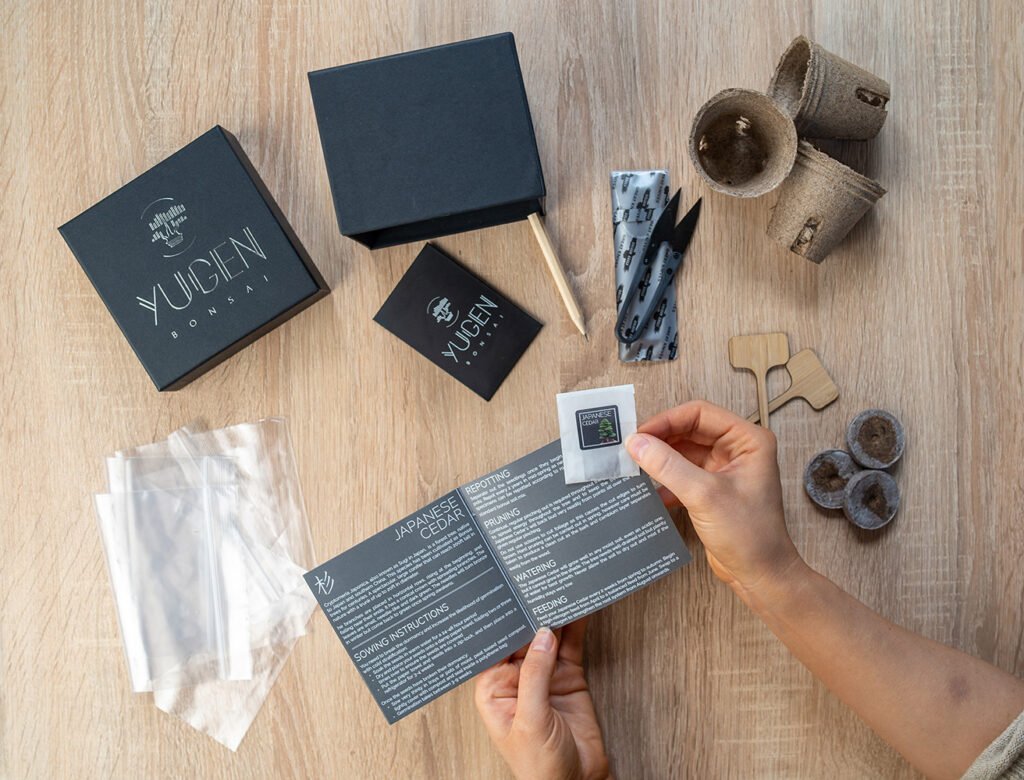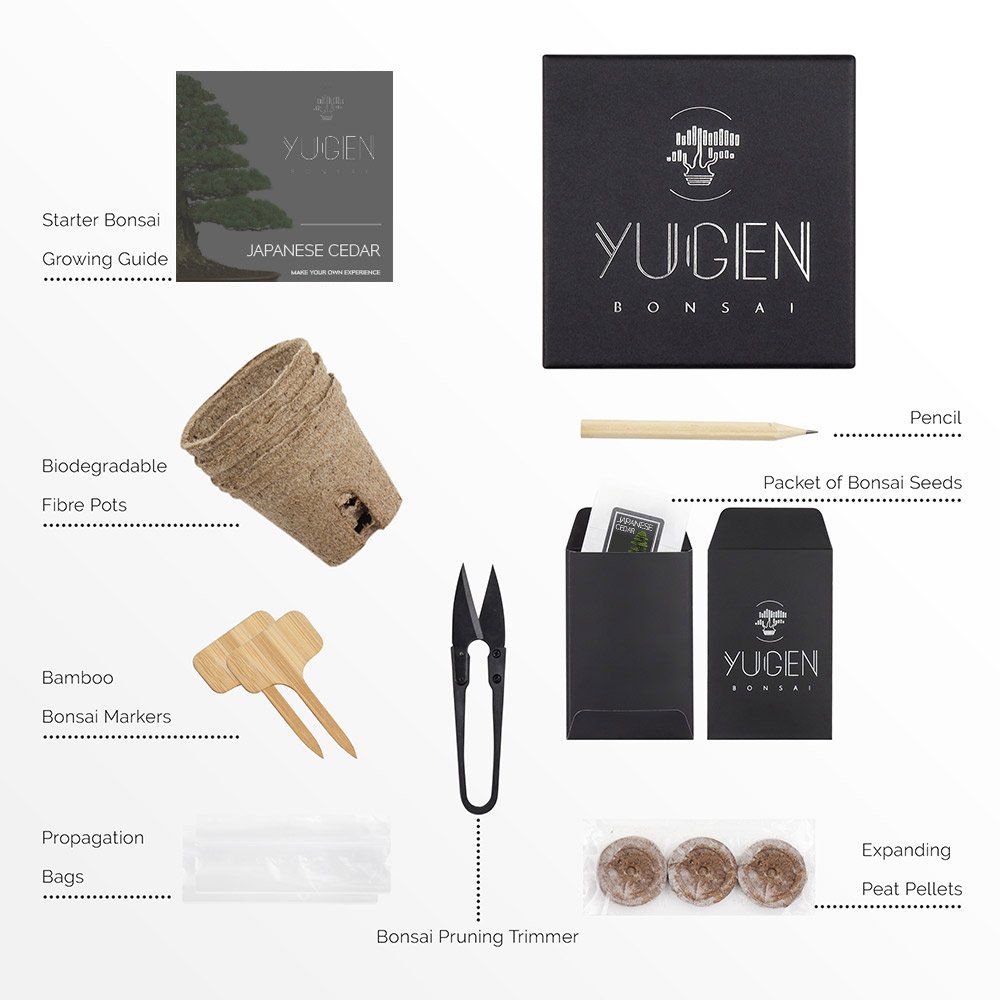 Japanese Cedar Bonsai Tree
A incredibly popular bonsai, the Japanese Cedar is well-suited for Bonsai cultivation thanks to the small size of the needles. This species has been cultivated as Bonsai trees for centuries. A great look that will suit your home and garden.
The ideal tree if you are looking to create a grouping or forest. The reddish-brown bark creates an classic, old look as though it's been plucked from a forest. The needles will turn bronze in winter but come back to green once spring awakens.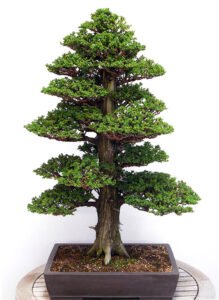 Check out our other starter kits...