DEVELOP YOUR UNDERSTANDING OF BONSAI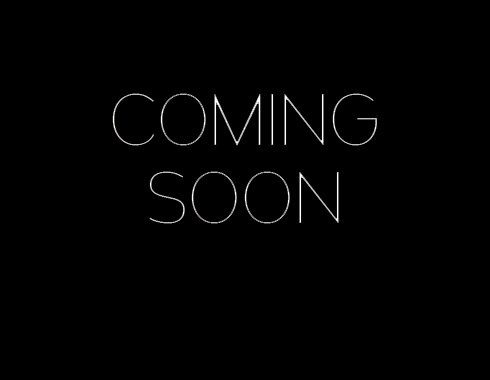 Debunking the Seeds Floating Test Testing the viability of your seeds by seeing if they float in water is inaccurate and unreliable.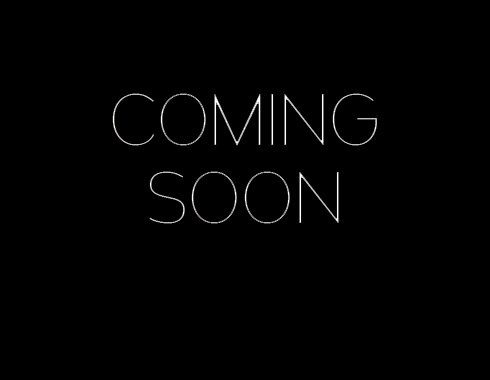 Mistakes to Avoid - Read about all of the common mistakes that beginners can avoid when starting Bonsai.
Visit our shop to browse our selection of classic Bonsai seeds, tools, pots and sets to begin your journey. Take up the therapeutic hobby of Bonsai and experience the many benefits of honing this skill, all whilst adding a beautiful piece of nature to your home.