Discover the beauty and art of Bonsai
Born out of the enthusiasm and passion
Our journey began in 2018
We started as a business designed to help beginners find their way through the complex world of Bonsai. Our starter packs enable complete beginners to try their hand at the ancient art and begin a life-long hobby that encourages creativity and mindfulness.
Specialising in the art of Bonsai and everything you need to get started in the craft, Yugen Bonsai's aims have always been to support Bonsai beginners at the start of their venture and offer continual guidance and resources throughout their Bonsai journey.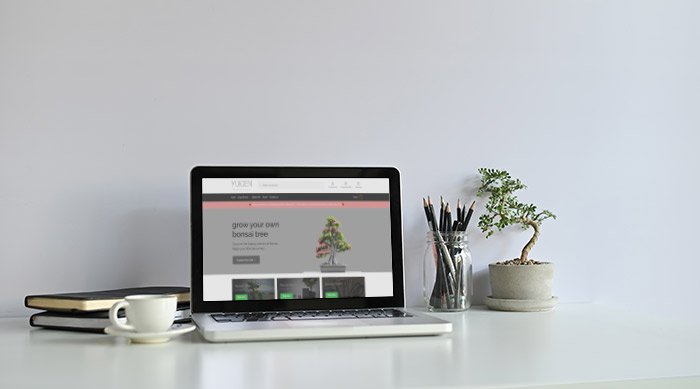 Sharing of knowledge and experience
Unlike other retailers who offer a broad range of houseplants, we focus specifically on Bonsai and the essential tools needed to grow, care, and design – ensuring Bonsai lovers from beginners to experts are covered by our expertise and high-quality products.
We want to ensure our customers receive the ultimate experience – for us, it's not just about sending out a product, but sending out potential – a seed that has the potential to grow into a beautiful Bonsai, the potential to be nurtured and shaped into a structural piece of art, and the potential to live for hundreds of years.
Simplicity in design and form
We're just getting started
Our expertise and passion for Bonsai shines through in our customer care and product selection. Customers and members of the Yugen Community can contact us at any time.
What's more, in our ever-polluted concrete cities, houseplants can provide a splash of green to our homes and have many health benefits. In fact, NASA recently found that houseplants can remove up to 87% of air toxin in 24 hours, proving their ability to give cleaner airs to rooms and health benefits.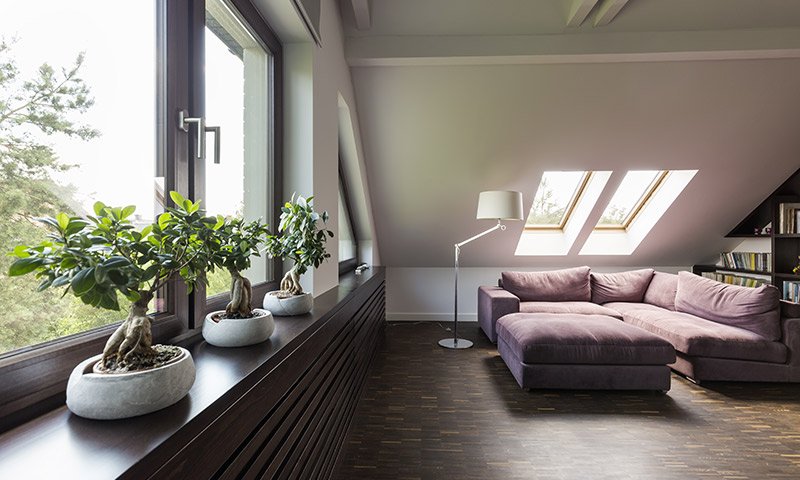 A perfect fit for your every day life
Designed to suit any home
Indeed, it is the size restrictions inherent in the art of Bonsai that makes them so perfect for urban gardens and budding indoor gardeners. Growing a Bonsai tree and manipulating its growth adds greenery to homes and flats, whilst also lending a creative, design element to any interior space.
"I'm very happy with the service from Yugen Bonsai so far – my order was delivered quickly, I can't wait to see my Bonsai trees growing! I've already contacted the support team with a few questions and received good, detailed advice."
"We contacted Yugen Bonsai to help supply various types of Bonsai seeds for our online sales company. They gave us bespoke bulk order and delivered in time! Great service, will use again."
"I began to grow my appreciation for Bonsai trees into a deep admiration that only grew stronger as I learnt more about the historical significance of the art and the dedication the hobby needed. I'd been doing well with nurturing and shaping numerous 'teenage' and mature trees, but I wanted to try my hand at growing my own from scratch. Unfortunately, when I attempted it I was met with little success… It seems to start I needed items from all over the place and I was caught out a few times with fake seed sellers. When it came to growing advice, the internet seemed saturated with complex articles and complicated instructions.
Yugen Bonsai came about out of a desire to prevent others from experiencing the same problem. I wanted to deliver simple starter packs that contained everything a beginner needs to get started on their Bonsai journey. With every kit coming with a growing guide, the process of getting started with their seeds was made simple and straightforward – no wading through pages of information! Finally, I wanted to make sure the seeds in each kit were of the highest quality setting the recipient up for success. Not only great kits but the best pots, tools, books and everything else needed to properly explore the world of Bonsai.
By choosing to grow your own Bonsai, you're choosing to enter into a community drenched in history all the way from imperial China and ancient Japan. It's a tight knit community, bonded over a deep appreciation for the craft. The design possibilities are endless, and the creativity of the technique is inspiring.
We continue striving to share the many benefits of Bonsai and provide the ultimate experience to all."
– Michael
UK Company Registration Number: 12184885
VAT Number: GB 367 7952 38