Explore our bonsai knowledge hub, known as the Bonsai Oasis, your one-stop destination for everything bonsai. Whether you're new to the enchanting world of bonsai or a seasoned pro seeking expert advice, our articles are a wellspring of wisdom. Dive into the art, craft, and care of these miniature marvels, and let your passion for bonsai flourish. Click through to discover a wealth of insights, tips, and techniques that will inspire your journey and help you create and maintain exquisite bonsai specimens. Don't miss out on this opportunity to become a true bonsai aficionado!
Our mission is to nurture your passion for these magnificent miniature trees and help you embark on a rewarding bonsai journey. Our network of experts will regularly share their wisdom through new articles, covering a wide range of topics, from essential techniques to advanced artistic practices. As our 'Bonsai Oasis' grows, we will organise our articles into specific topics, making it easier for you to find the information you seek. Stay tuned, explore, and let the art of bonsai flourish in your life. Check back every couple of weeks for fresh insights and inspiration from our bonsai community.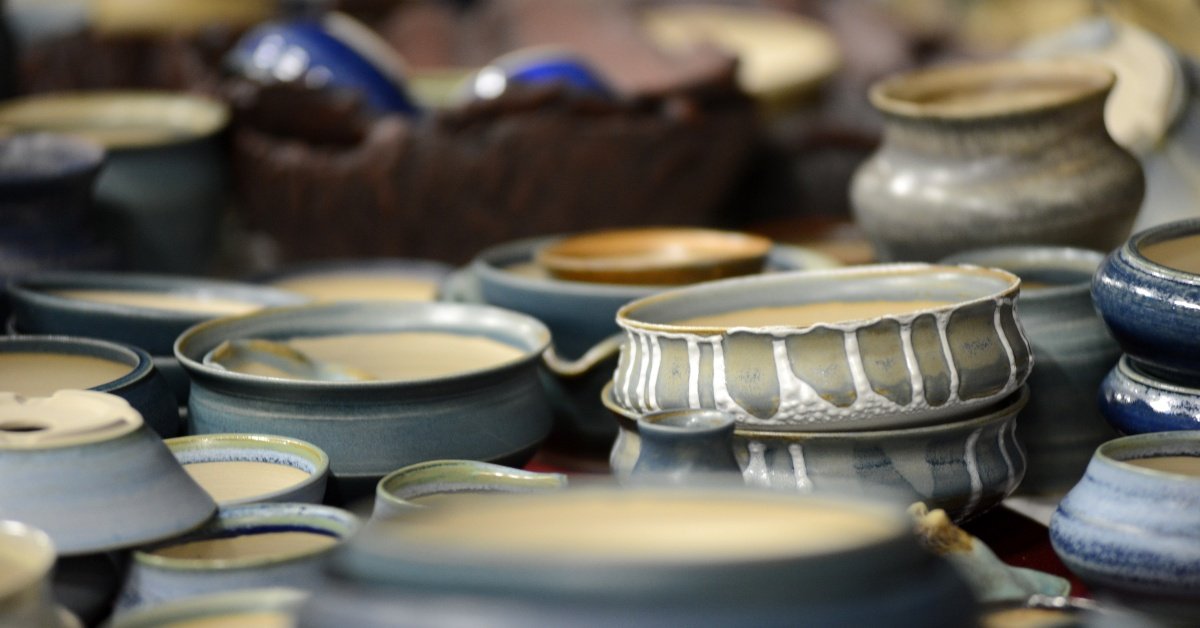 Dive into our guide for expert tips on size, shape, and colour for your bonsai pot selection. Find the perfect container for your miniature masterpiece.
Unlock the secrets of nurturing stunning Juniper bonsai trees. From selecting the perfect species to mastering the art of pruning, you'll discover the tips and techniques that will help you create your own arboreal wonderland.
Explore Pet-Friendly Bonsai Trees – A harmony of beauty and safety for your pets. Discover which plant species are toxic for cats and dogs.
Learn the best tips for repotting bonsai trees: When and how to repot a bonsai for optimal growth. Essential tips for bonsai enthusiasts!
Consider the pros and cons of growing a bonsai tree from seed – freedom to shape, unique varieties, and a lifelong bond.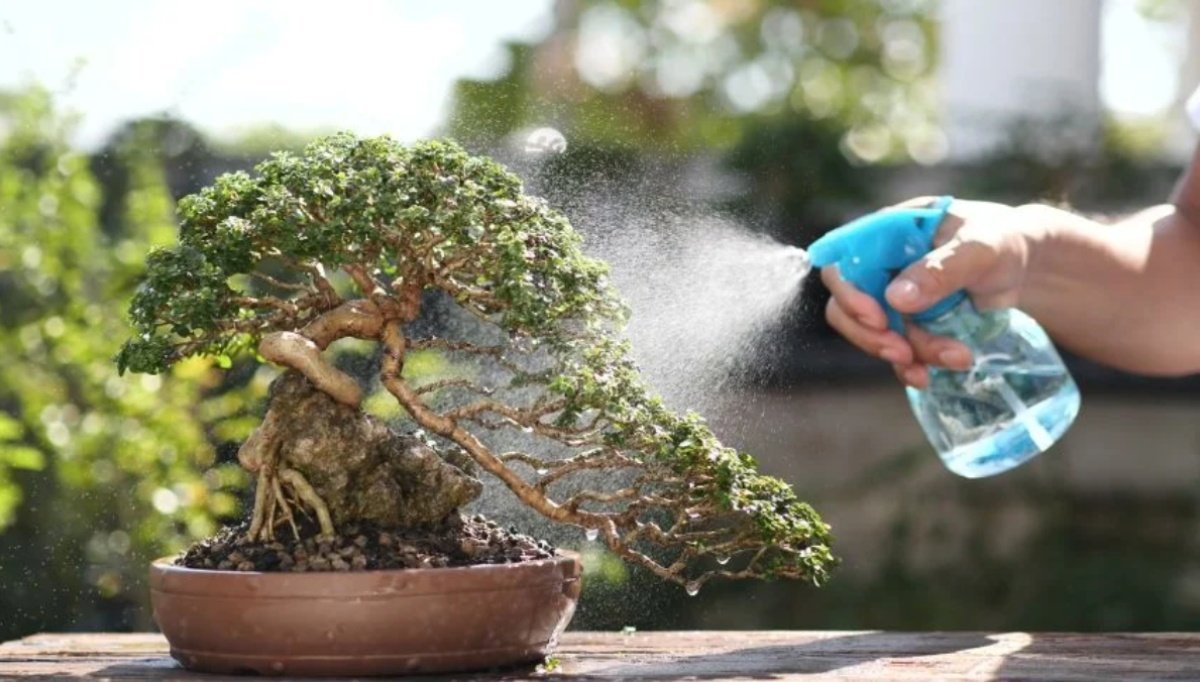 Learn how to water a bonsai tree properly, when to water, and why it matters.
Would you like to join the Yugen Community and receive our seasonal newsletters, including top tips and news from the Bonsai world?
Don't forget the exclusive discounts and offers!
Enter your email address below and you will also receive a coupon code to redeem free delivery on your first order.
Visit our shop to browse our selection of classic seeds for bonsai, specialist tools, pots and starter kits to begin your journey. Take up the therapeutic hobby of Bonsai and experience the many benefits of honing this skill, all whilst adding a beautiful piece of nature to your home.