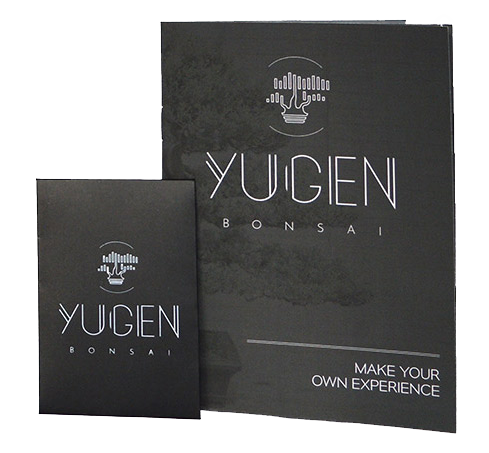 Please read before sowing!
Before you begin sowing your seeds, kindly check if they require cold stratification. This vital step is outlined in the 'Sowing Instructions.' Skipping this process and planting your seeds directly without proper soaking or refrigeration will most likely lead to unsuccessful germination. The guide will specify if your seeds need this treatment, but please note that changes occur internally and won't affect their appearance. Follow the recommended times in the guide before proceeding to sow them in soil for germination. Our guides are meticulously crafted to provide you with a comprehensive understanding of essential growing conditions and an overview of the art form of Bonsai. We encourage you to take a moment to familiarise yourself with them before delving into the sowing instructions, especially if you're planting out of season (any time other than spring). This will better equip you to create the optimal environment for your seed's growth, increasing your chances of success. Should you have any questions, please do not hesitate to reach out to our support team. Happy growing!
Would you like to join the Yugen Community and receive our seasonal newsletters, including top tips and news from the Bonsai world?
Don't forget the exclusive discounts and offers! You'll also receive a coupon code to redeem free delivery on your next order.
The art of Bonsai has developed over thousands of years with masters from across the world creating magnificent trees. There is no need to be intimidated as you can learn whilst growing your very own Bonsai tree that can live with you for the rest of your life. Transform your home or urban garden with a living piece of art. Get started today!