Our bonsai starter kits have won an award! The Perfect Gift Awards 2023.
Consider the pros and cons of growing a bonsai tree from seed – freedom to shape, unique varieties, and a lifelong bond.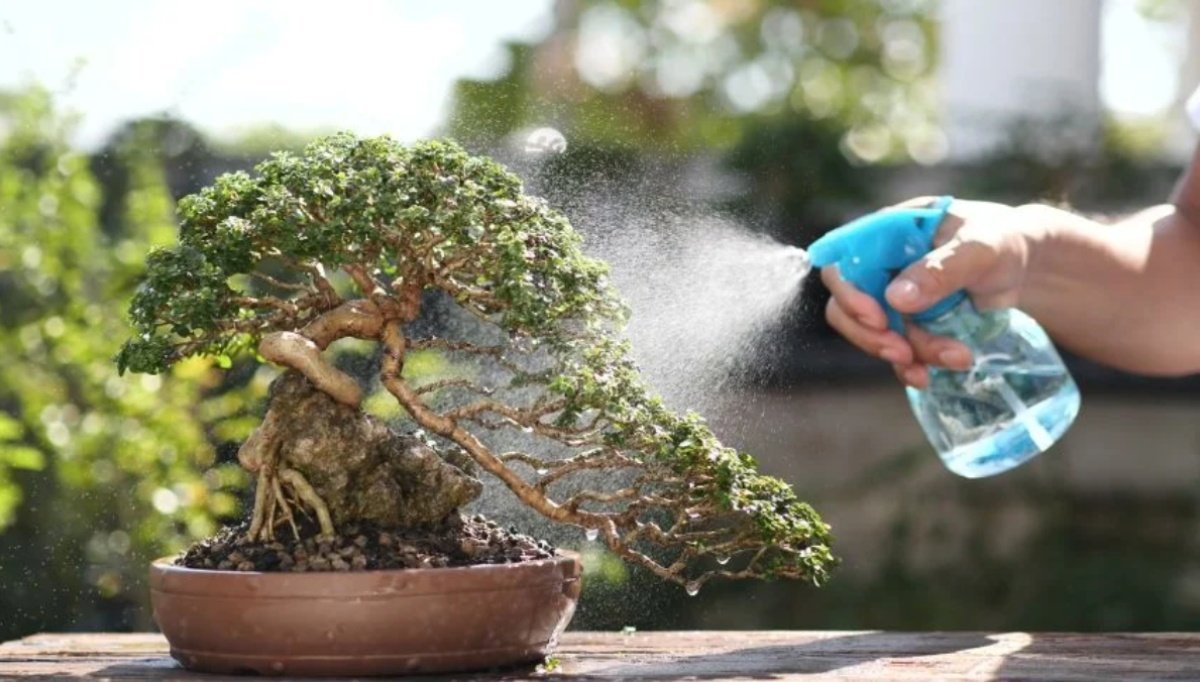 Learn how to water a bonsai tree properly, when to water, and why it matters.