Description
We are donating a can of food to a UK food bank for every packet of seeds sold. Help us support the local community in this time of need with Coronavirus!
The Scots Pine is one of only three conifer species native to the UK. They are a one flush pine species.
The tree frequently loses its lower branches with maturity. The needles are twisted and are blue-green or yellow-green in colour. The bark becomes flaky and a dark red-brown colour with age.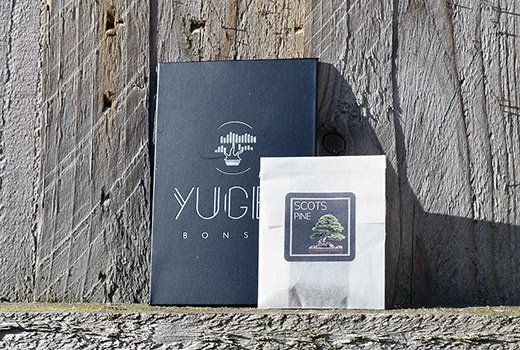 Packet includes 30 seeds and an electronic Scots Pine Bonsai Growing Guide