Description
We are donating a can of food to a UK food bank for every packet of seeds sold. Help us support the local community in this time of need with Coronavirus!
The Japanese Privet is a popular tree in residential areas, and is a native to Japan and the Ryukyu Islands. The white flowers in late Summer gives off an alluring aroma.
An ideal choice for Bonsai beginners as their responsiveness and amenability to pruning gives you ample opportunities to learn the art without the fear of making a permanent mistake.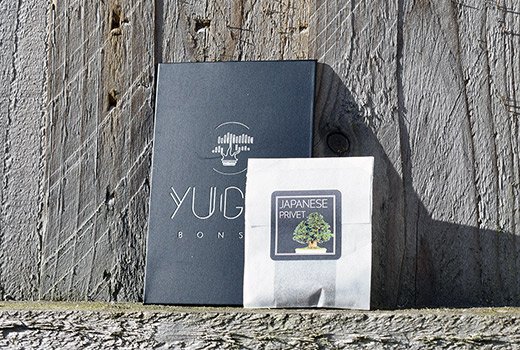 Packet includes 30 seeds and an electronic Japanese Privet Bonsai Growing Guide